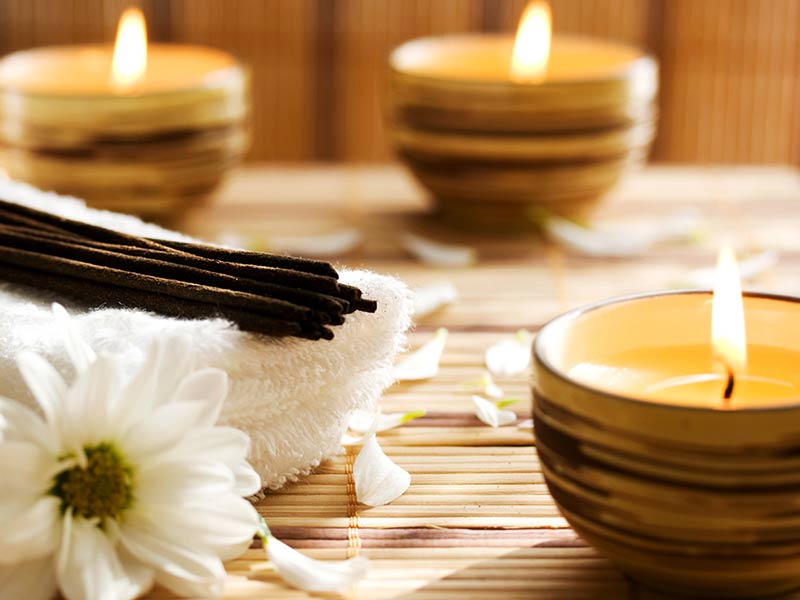 When you are traveling to Oman you should consider choosing one of the popular spa hotels in Oman. Not every hotel offers a spa but if you can choose one that does, you should consider it a great advantage. Spas are not just for the ladies they are havens for both men and women. Consider these three reasons to choose a spa hotel in Oman for your next trip:
1. You deserve to be pampered
2. You can relax and reconnect
3. It is memorable
The Pampering
Men and women deserve to be pampered. You work hard and a little time spent focused on just you will do you good. A relaxing massage, sometime spent in the steam room in a beautiful atmosphere is something everyone should be experiencing. It feels good to be pampered. You deserve to take a little break from life and be the focus of attention. A good example of pampering at its finest is the Al Waha Spa where you can opt for massages in the treatment rooms, enjoy the privacy of separate male and female saunas or even use the fitness area!
Relax and Reconnect
Life can be hectic and it can be easy to lose touch with who you are and how you feel about life. A little spa time will help you to reconnect with life and enjoy some relaxation. You will feel renewed once you spend a little time at the spa. You will return to your everyday life feeling refreshed and able to navigate your life better.
It is Memorable
A spa experience, especially when you are in a hotel that offers luxury, amenities and a beautiful backdrop. It will be an experience that you will surely remember. Combining a beautiful spa with a beautiful environment is a winning combination.
The Fanar Hotel & Residences has the wonderful Al Waha Spa and a luxurious hotel atmosphere. You get attentive service, a beautiful beach setting and a memorable spa experience! Book at the Fanar!