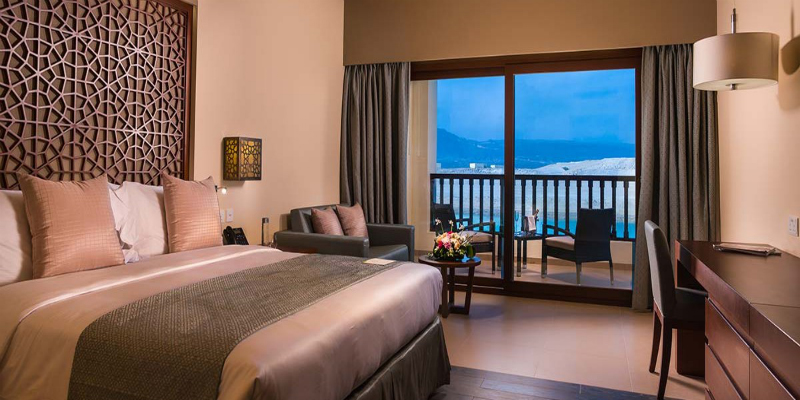 There are few countries in the world that have such a wide range of scenery and such striking culture and architecture as Oman. If you would like to treat your family to a trip which is like something out of the Arabian Nights stories, then going to Oman is the perfect solution. This country is known to be exceptionally friendly and safe for tourists from other countries, especially families with children. When you are planning your magical vacation full of incredible sights and fun activities, don't forget to look for a good family hotel in Oman!
What To Expect From A Family Hotel In Oman
The good news is that when you need a family-friendly place to stay during your vacation in Oman, it won't take long to locate one. There is an amazing hotel in Salalah, located right on the beach with stunning views of the Indian Ocean. With lots of rich cultures and historical significance, Salalah is the perfect place to begin your family vacation. This hotel in Salalah is especially suitable for families. It features:
-Kid-Friendly Activities – Besides all the spas, wet bars and activities meant for older teens and adults, there is plenty for kids to do! They can explore, discover and unleash their imagination in a special kids' club, play on the playground, swim in the kids' pool, or play games such as giant chess or beach volleyball.
-Babysitting Services – When you want to get away and do something without your children around, you can hire the hotel's babysitting services to keep an eye on your little ones for a while.
-Dining Opportunities – If there's one thing kids love, it's having plenty of good food to eat! This hotel has a few different gourmet restaurants, with kid-friendly buffets and fresh pizza. There is also 24-hour room service.