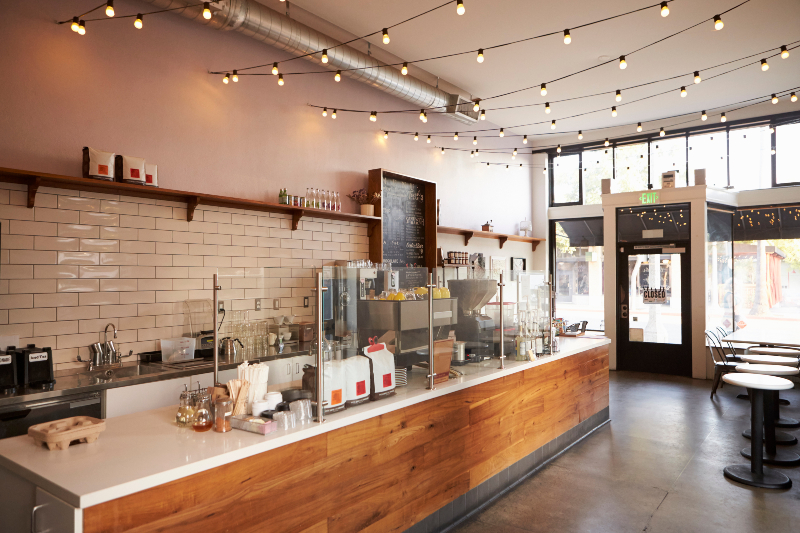 Just twenty years ago, downtown Phoenix was in desperate need of redevelopment. Many of the buildings lining Roosevelt Street had been vacant for many years. But now, downtown Phoenix and the Roosevelt Row restaurants are vibrant cultural destinations for both valley residents and tourists.
"RoRo," as it's affectionately known to locals, is now one of Phoenix's premier neighborhoods. Not only will you find dozens of Roosevelt Row restaurants but also art studios and galleries, restored historic homes, and trendy new high-rise condos. It's not only a place to visit on the weekends but also a great place to live.
From all-American breakfasts to exotic international fare, the Roosevelt Row restaurants include a wide variety of cuisines. Not only that, but you can also enjoy Happy Hour cocktails and fabulous valley views from a comfortable rooftop bistro. It's not only a great place to get together with friends after work but also a great place to take out-of-town visitors. The rooftop bistros on Roosevelt Street are especially fun once the sun goes down on the valley's notorious summer heat.
If you haven't been to downtown Phoenix for a while, it's time you paid a visit to Roosevelt Row. It's not only the place in the valley to dine and explore the city's arts and culture, but also to live. RoRo has elevated downtown Phoenix from derelict and neglected to a world-class destination.
The Rooftop on Roosevelt Row features not only fabulous views but also the best brunch and happy hour in downtown Phoenix. Contact From the Rooftop at www.FTRooftop.com for more info.