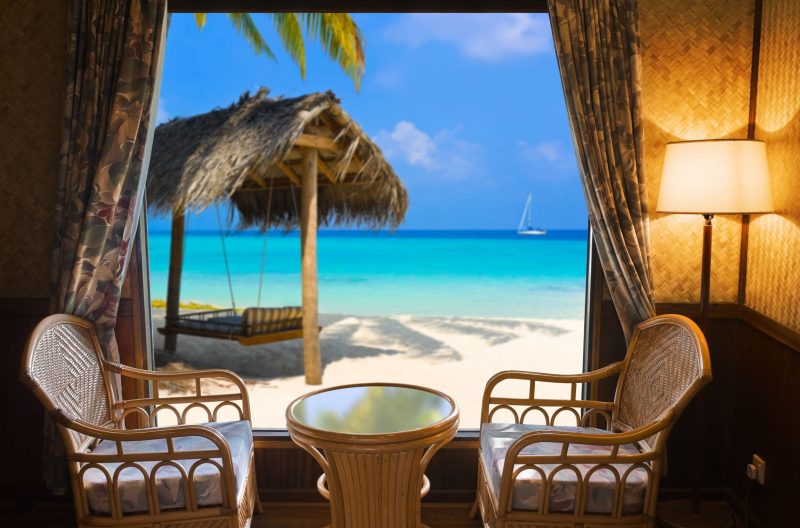 When people think of Belize, they often envision a tropical paradise with white sandy beaches, crystal clear water, and lush vegetation. And while that is certainly one side of this Central American country, there is so much more to explore. Belize island resorts offer travelers the chance to experience all that this diverse country has to offer, from its rich history and culture to its natural beauty.
One of the most popular tourist destinations in Belize is Ambergris Caye, an island off the coast of Belize City. This idyllic island is home to some of the best beaches in the country, as well as a variety of activities and attractions. Visitors can enjoy snorkeling and diving in the clear blue waters, explore the many Mayan ruins dotting the landscape, or simply relax on one of the beautiful beaches.
Another popular destination is Caye Caulker, another small island off the coast of Belize. This laid-back island is perfect for those looking to escape the hustle and bustle of daily life. There are no cars on the island, so visitors can get around by foot or bicycle. Caye Caulker is also home to a number of small restaurants and cafes, making it the perfect place to enjoy a leisurely meal or snack.
For travelers looking for a more authentic Belizean experience, the Placencia peninsula is a great option. This picturesque area is home to a number of traditional villages, as well as the world's second-longest barrier reef. Visitors can enjoy hiking, biking, and bird watching in the many national parks, or simply relax on one of the many beaches.
No matter what type of experience you're looking for, Belize island resorts can provide the perfect getaway. With so much to see and do, you're sure to find the perfect place to relax and enjoy your vacation.