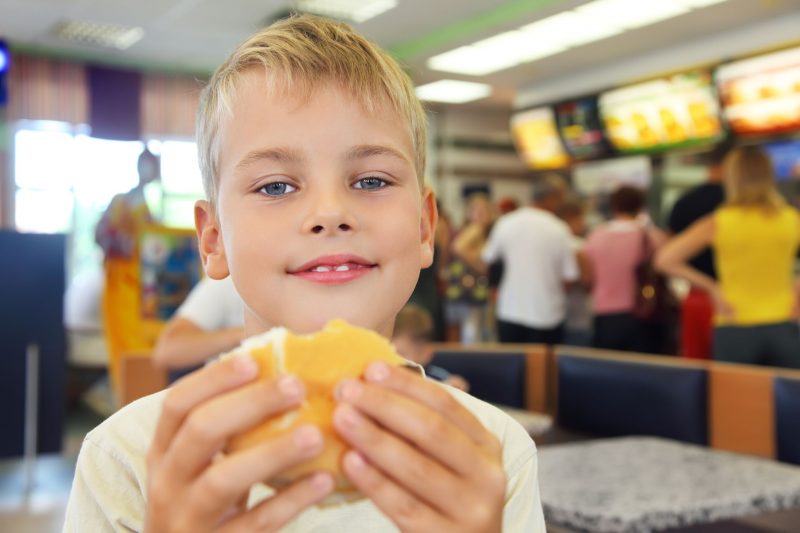 Food that is healthy and mostly organic can be tasty, too. Greece's Keto Meal Prep can make you forget fast food. No more slamming a 48-oz diet drink because you think that makes up for other indiscretions. You can start small and work your way up until breakfast, lunch and dinner are not only good for you, they taste great.
How Shifting Your Nutritional Intake Will Affect Your Life
Remember that this could be a major lifestyle change for you, and it will take a while for it to come naturally. By changing one thing a day, one meal a day, exchanging one unhealthy food for one healthier food a day, you will find yourself in a slimmer, healthier body. You will find that you feel better about yourself, and your general outlook on life will improve along the way.
You Choose What You Get and How You Get It
You decide what type of diet you eat. If you just want it overall good for you, you can choose anything on the menu. If you prefer all keto, gluten-free, low-carb, dairy-free, or any of the other choices, all you do is click on that. You can mix and match categories for any meals.
You choose whether to pick up during specified hours, of if you want your food delivered. Greece's Keto meal prep or any of the other types of meals can be delivered to you ready to eat with minimal preparation, if any.
A Healthier You Starts Just Down the Street
Greece Town in New York enjoys a healthier lifestyle, and this is due in part to local chef Caleb Hoag. Check out Savage Chef at savagechefkitchen.com to find out how you can start eating for the new, healthier you.