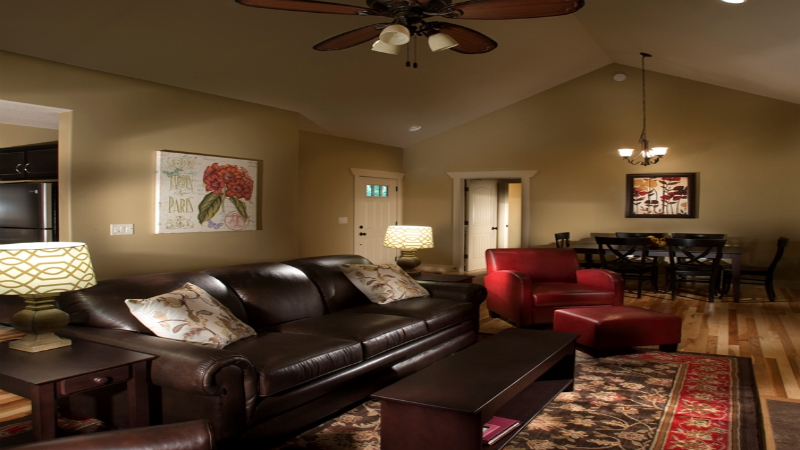 If you're like most people, you want vacations to be a fun-filled adventure that you couldn't have in your hometown. That's why more and more people flock to Asheville NC every year. You've got a wide variety of options that will suit anyone's tastes.
Lodging
While anyone can rent a hotel room, you may want to experience Asheville NC the way locals do. Cabins and cottages are available for rent from a variety of companies. You can have all the comforts of home, including snacks, cable television, big televisions, and more. Plus, you'll have a few extras, including private hot tubs, gas grills, fireplaces, and the like.
Whether you want to dine out for every meal or want to cook things to save money and make it feel like home, you can do it all.
What To Do
Vacations aren't complete without an itinerary. While some families like to plan as they go, many would prefer to have activities planned in advance, especially those that require tickets or reservations.
You'll have so many activities available to you in Asheville NC that you may need to plan many vacations to see/do it all. For example, you've got many areas where you can hike and see waterfalls. You can find Zip lining, tubing, and whitewater rafting, as well.
If you want to experience some of the iconic options, you'll have Biltmore, Blue Ridge Parkway, and downtown areas, all with interesting shops and other things to do.
You'll also find a wide variety of arts, shopping, recreation, and attractions. Spend a day at Biltmore Gardens or spend the day at one of the many art museums.
If you want to learn more about Asheville, NC, you can find out how the town came to be with a variety of tours, including the Behind the Scenes Tour at Biltmore.